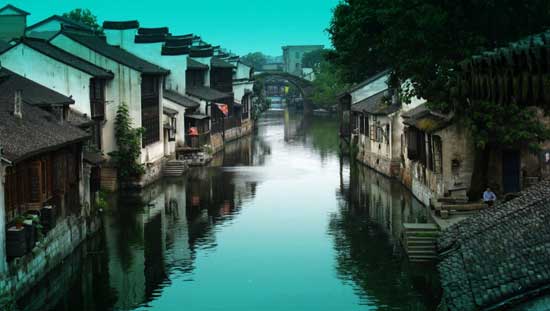 CCTV-9 Documentary Channel has been launched on January 1st, 2011. As the first dedicated documentary channel with worldwide coverage in China, it will display the unique value of documentaries in authentically showcasing the history and the reality, and will endeavour to tell Chinese stories and transmit Chinese speech on the global cultural horizon.
CCTV Documentary mainly covers 4 categories: nature, history & humanities, society, and historical files. Time schedule structured according to international practice with different time slots allocated to specific program targeting at specific audience. Different programs will be broadcast with themes in series and vary with season to capitalize on scale.
The international edition of CCTV Documentary Channel has 24Hrs service with 4 hrs new program everyday, the 1st run is 13:00-17:00 Everyday (Paris Time). The timetable will alter with 30min and 60 min programs with 6 main themes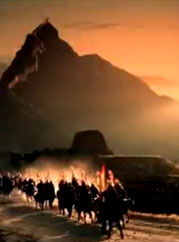 -13:00 Humanities and Geography, 13:30 Portrait of Real Current Life
Natural Geography, Science and society type of documentaries. Each program last 30 minutes.
-14:00 Global View
Imported overseas documentaries. The program last one hour.
-15:00 Special Edition
Domestic top quality documentaries with program lasting one hour.
-16:00 The Road of Discovery 16:30 History Legend
Historical file and archaeological exploration type of documentaries. Each program lasts 30 minutes.
The international edition of CCTV Documentary Channel will cover overseas viewers with satellite global coverage together with CCTV Chinese international, CCTV English News and other international Channels with access to China TV Great Wall Platform. It will achieve: 3 Satellites with multi-lingual coverage, 6 Platforms Landing Europe, Asia and America.